I am doing a kind of different post today. Spring and Summer always bring changes to me I feel. I transition from jeans to skirts and shorts and I channel my gypsy style. Makeup also varies in summer. I usually where much less of it. So, in this challenge I paired up with a Lingerie Brand called Adore Me to create looks inspired by their latest collections. So, I picked up my favourites here below:
In both spring and summer I am all about the simple makeup. My favourite products would be golden rosy coloured. My all time blusher would be the NARS orgasm blusher which is a blusher which I would suggest to absolutely every one!
A more affordable one would be Sleek Rose Gold blusher.
For lips, a rosy lip colour is a must. I just love the Catrice Wood Rose Propose? lipstick. It is just perfect and affordable.
The Lingerie which I would pair these with? This one below:
pss... it is perfect for wedding night too *wink*
Then there are times when I want a dramatic look. The red lips black liner kind of look. No effort quick and easy.
The Maybelline Gel liner is easy and quick to use. And it lasts all day. Perfect for a flicked liner as well.
I do not typically go for a red lip but I do like a pink lip colour. I love this L'Oreal Caress lip product in Juliet. They are ultra longlasting and are extremely comfortable on the lips!
The lingerie set? Black and lace! Just stunning.
Summer is all about bronzed and golden looks. Us Maltese tend to get plenty of sun all year around and spending the day at one of our famous beaches is just pure bliss. There is a perfect palette for those golden bronzy eyes.
And the perfect palette to go with these eyeshadows? The one by Makeup Revolution All about Bronze.
This Midnight blue piece is simply stunning!
Last but not least summer is nothing without some colours. And I do like a little bit of colour in my look, However, I tend to go for more subtle tones not bright bold colours. Moreover, I tend to stick with coloured eye pencils rather than eyeshadows.
These essence babies are a definite must have.
And the perfect lip combo is this Catrice Luminous lips in 80 Don't Mind The Pink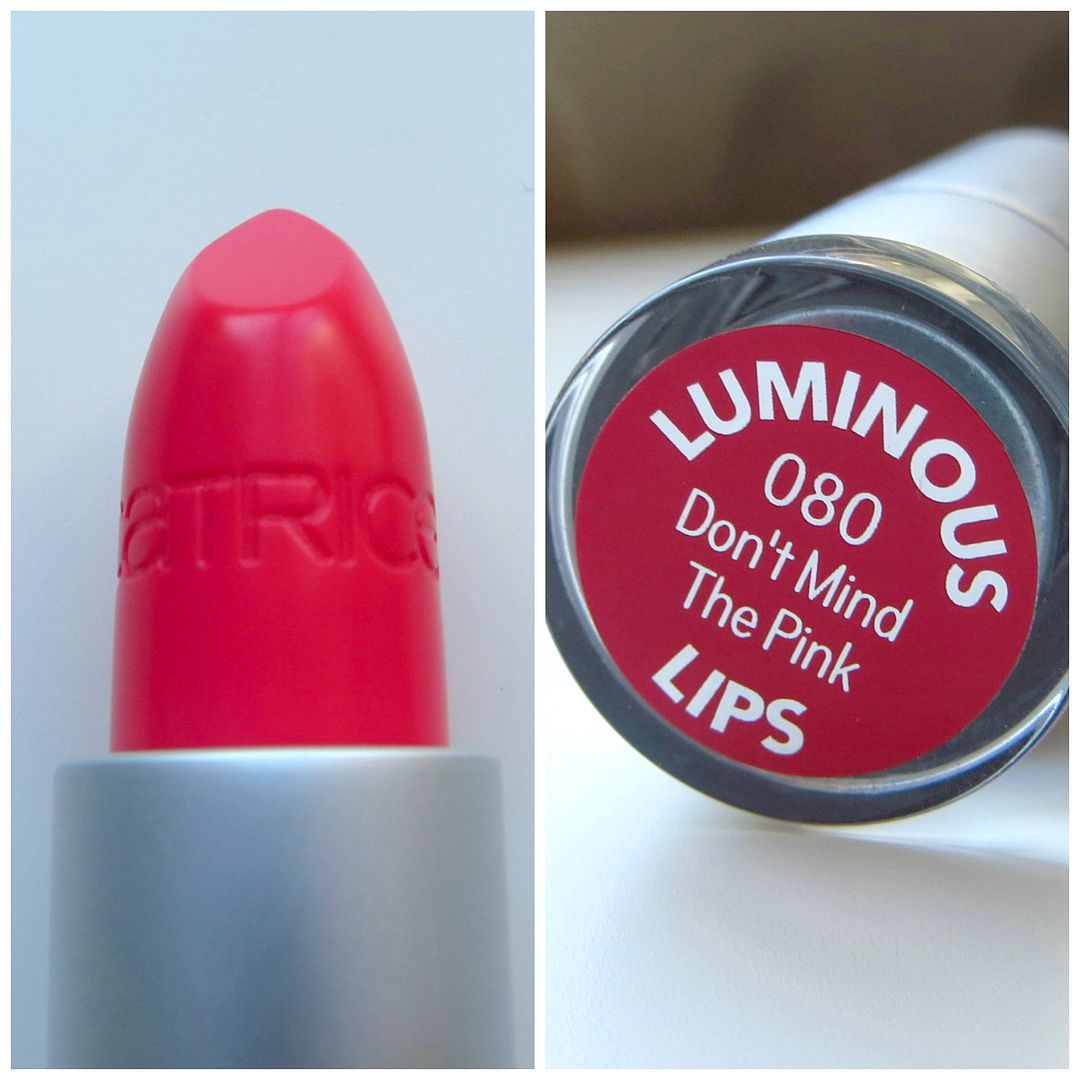 To end this post. one of the prettiest style.